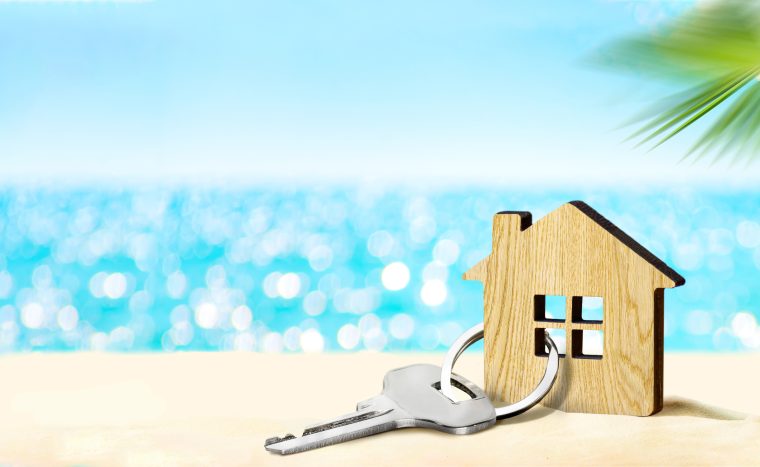 If you're considering relocating to a new city, you're in good company. Roughly a quarter (25.5 percent) of Redfin.com users nationwide looked to move to a new metro area in Q2 2023, according to a news article published on the site.

In Chicago, 17 percent of Redfin users wanted to flee the Windy City in the second quarter. Their top out-of-state destination? Cape Coral, Florida.

We've previously covered why South Florida has the hottest housing markets in the U.S., so it's no surprise that additional studies confirm that the area is a highly desirable destination for Chicagoans ready for a change of scenery.

While NBC Chicago reports that it's unclear why so many of the city's residents have fled to Cape Coral, there are plenty of potential explanations for the trend. Here are some of the top reasons why so many Midwesterners might be moving to Southwest Florida.
1. Southwest Florida's balmy weather.
Anyone who has spent a winter in Chicago knows how brutal and prolonged the season can be. One look at the average monthly minimum temperature map for January from Climate.gov for 1991 to 2020 will show you that Florida is the warmest place you could flee to in order to escape rough winters.
2. Lower median home prices.
Redfin notes that most of the popular destinations for site users looking to move offer lower sale prices than the prospective buyers' metro areas of origin. The Federal Reserve Bank of St. Louis confirms that houses in the Southern U.S. are more affordable compared to other regions: The median sale price for a new one-family home was $416,100 for the country overall in Q2 2023 but just $371,200 in the South.
3. Lack of state income tax.
Florida is one of nine states that currently don't have an income tax, according to NerdWallet. The prospect of holding onto more of their paycheck certainly might hold some appeal for Chicagoans eager to establish themselves in a new city.
4. Proximity to the ocean.
While Chicago has Lake Michigan, residents might want to trade the lakeshore for the serene tropical scenery of the Gulf Coast.
5. Plentiful employment prospects.
There's no lack of work in Southwest Florida for Midwesterners contemplating a move to the Sunshine State. FloridaCommerce reports that the state's private sector employment grew by 2.9 percent in August 2023, compared to the national rate of 2.0 percent. As of August, the state had experienced greater over-the-year private sector job growth than the nation overall for 29 consecutive months.

These are just some of the reasons why Chicagoans might be moving to Southwest Florida. If you're a resident of any region contemplating a move to the area, the Avalon Suncoast team would be happy to help you find your ideal home. Start your search today by calling 941-235-7474 or emailing sales@avalonsuncoast.com.