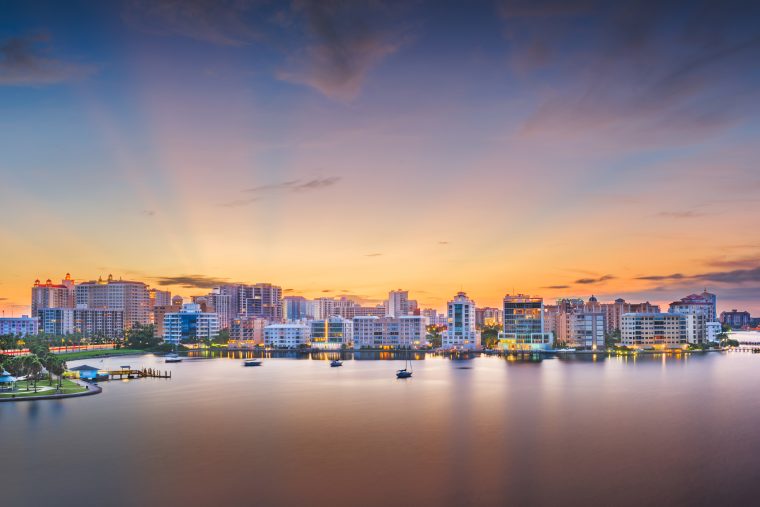 Southwest Florida Commercial Real Estate Services
Avalon Suncoast leverages decades of experience in the commercial real estate industry to make our clients' Southwest Florida properties profitable. Whether you need assistance with buying, selling, investing, or managing a commercial property, our team of real estate experts is dedicated to helping you achieve the best possible outcome.
Property Management
We'll manage your property as if it's our own. Our team will ensure your property makes a stellar first impression down to the smallest detail while also containing costs. With us in charge, you can count on exceptional landscaping, maintenance, and cleanliness.
Avalon Suncoast provides cost-conscious construction administration while also strategically reining in operating expenses. We'll provide you with monthly customized reports as part of our meticulous accounting system. Additionally, we motivate tenants to pay promptly with our profitability matrix. We're also available 24/7 to respond to urgent requests, ensuring happy tenants.
Real Estate Brokerage
We'll market your commercial property as if we own it with our full-service brokerage system. Avalon Suncoast represents both buyers and sellers via experienced brokers with in-depth knowledge of the Southwest Florida commercial real estate market. Our team supports well-informed decisions with detailed financial analysis and up-to-date acquisition and disposition data.
For sellers, we generate pricing models, conduct property inspections, recommend ways to boost the sales price and promote the property via multi-media marketing campaigns. For buyers, we handle it all, from the needs assessment to closing.
Tenant Representation
For businesses seeking the best space for their employees, we provide tenant representation services, including finding the perfect space based on your needs. To pinpoint the ideal location for your company, we'll analyze local labor pools, including population density, income averages, commuting options, and demographics. Once you've found the right space, our team can assist with lease negotiation and financial strategy.
Property Investment
The area's growing population, balmy weather, and robust tourism industry make Southwest Florida a prime location for commercial real estate investment. Avalon Suncoast will manage your investment brokerage as if it's our own money on the line. We have extensive experience building business plans, researching deals, negotiating, and closing. Our team can help you achieve your property investment goals, whether you're an individual stakeholder or a corporation.
Filling Vacancies
If you want to attract tenants to your vacant Southwest Florida commercial property, Avalon Suncoast has you covered. We can conduct thorough due diligence, spread the word through digital and physical mail, distribute flyers to showcase your space, and get new tenants settled in as little as 60 days so you can start receiving rent checks.
Energy Efficient Design
The Avalon Suncoast team can ensure your property is environmentally sound with green energy techniques. For instance, we can implement a wind generator or variable frequency drive (VFD) for your building. The cost savings from increased efficiency will become a selling point for potential tenants and buyers.
We serve clients and manage commercial properties in Charlotte and Sarasota counties, including Punta Gorda, Port Charlotte, Cape Coral, Venice, and Fort Myers, among other cities. For more information about our Florida commercial real estate services, call 941-235-7474 or email sales@avalonsuncoast.com.