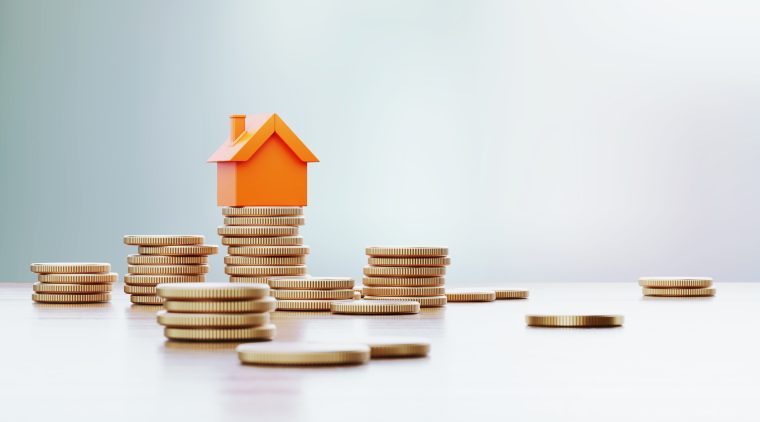 South Florida is a hot spot these days – and we're not just talking about the weather. When the personal finance site Bankrate compiled a list of the nation's hottest housing markets in 2023, Florida communities accounted for four of the top 10:
Cape Coral—Fort Myers, FL (No. 3)
North Port–Sarasota–Bradenton, FL (No. 4)
Punta Gorda, FL (No. 8)
Tampa-St. Petersburg-Clearwater, FL (No. 9)
Why is everyone hunting for houses flocking to Florida? There are numerous reasons driving demand for real estate in the Sunshine State, according to the Bankrate study and other expert sources. Here are some of the top reasons South Florida has the hottest housing markets in the U.S.
1. Steady economic and employment growth.
As of May 2023 and excluding October 2022, Florida employers added jobs each month for 36 months straight, according to the Florida Department of Economic Opportunity. The state's year-over-year private sector job growth rate has outpaced the national rate for 26 months.
2. Low median home sale prices.
The Southeast U.S. offers more affordable prices for prospective home buyers compared to the rest of the country, according to Bankrate. As of Q2 2023, the median sales price of a new one-family home sale was $371,200 in the South, compared to $416,100 in the U.S. overall, as reported by the Federal Reserve Bank of St. Louis.   
3. Lots to do.
If you're looking for good times and entertainment, you have plenty of options in Southwest Florida. For example, Bankrate rated Sarasota as the second-best place to live in the nation because it "offers a bit of everything: cultural activities like the ballet and an annual film festival, exclusive golf courses, nightlife and of course, Gulf Coast beachfront beauty."
4. Tropical scenery.
Plenty of people choose to travel to the beach for vacation. However, if you buy a house in Southwest Florida, the beach is always in your backyard. Year-round oceanfront views add to the appeal and help crank up the heat in South Florida's housing markets.
If you're interested in finding a home in Southwest Florida, the Suncoast team can help you find your ideal place that matches your lifestyle, preferences, and budget. We specialize in Punta Gorda, North Port, Sarasota, Venice, Port Charlotte, and Rotonda/Englewood. Explore your options today by calling 941-235-7474 or emailing sales@avalonsuncoast.com.