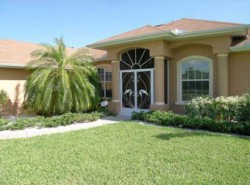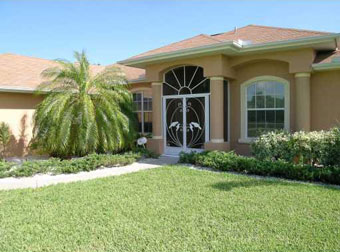 Your Suncoasteam is here to assist in selling your home. Please contact us with any questions or special requests that will help make the sale easier. We will be happy to help you locate a handyman for small repairs or painters, etc. We will work closely with you to market your property, produce a color brochure and negotiate a sale that is in your best interest. At Suncoasteam Realty we try to give as much information for sellers as possible to help you make an informed decision.
The following documents will help you get the process started. Do not hesitate to call us for a Comparative Market Analysis so you will have an understanding of current market conditions. There is no obligation or charge for this valuable service.
Let us help you determine the true market value of your home or condo
Vacant land or lots? This is the CMA request form for you.
Look Up Recent Sales Stats
What Will a Seller Pay for Closing Costs?
Click the links to view the pages below