Punta Gorda FL Airport

38,744 passengers used Punta Gorda Airport in August, a 73 percent increase over August 2013.
In 2014, 448,392 passengers traveled through Punta Gorda, FL, a 127 percent increase over 2013 travel through August.
Allegiant Airline is the sole company serving Punta Gorda. Allegiant flies to 21 cities from Punta Gorda and there are rumors of more to come. Some cities served by Allegiant are seasonal destinations.

Over the past year there have been press releases regarding the expansion of Bailey Terminal. The building will add new counters and waiting areas to greatly increase its capacity and the comfort of travelers.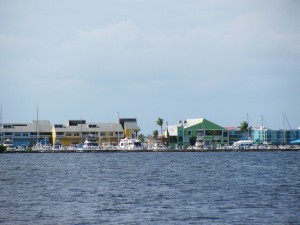 For information about the airport or the carrier, visit allegiantair.com or call 702-505-8888.