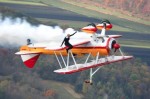 By Debra Mann, REALTOR, Suncoasteam Realty
Contact Debra: 941-626-0744, debra@suncoasteam.com
Next weekend, (March 23rd & 24th), the Punta Gorda Airport will be hosting the Florida International Air Show! It is considered to be one of the best air shows in the country & according to USA Today, one of the best in the WORLD!
The air show will be full of excitement with acrobatic performers & some of the best pilots in the business performing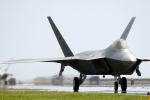 death-defying stunts!! There will be aircraft on display dating from before World War II to present day fighters, interactive exhibits, a children's entertainment area & refreshments.
Last year this air show gave back nearly $100,000 to SWFL Charities!!! Come out to enjoy the show…. Not only will you have a great time, but will be doing it to support a good cause! For more info click here.
.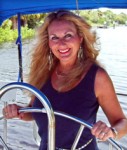 If you are interested in finding out about living in this wonderful paradise we call home, please click on Real Estate for sale in Punta Gorda. …or if you have any questions or want more information about real estate in Punta Gorda, Florida contact Your Suncoasteam @ 941-626-0744 or debra@suncoasteam.com.