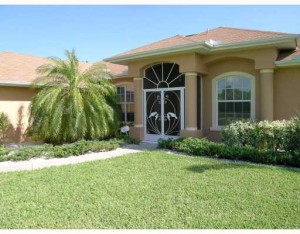 According to an article by Steve Reilly in the Charlotte Sun newspaper on Sunday, January 6, 2013, there has been a significant increase in building permits issued in the area recently. Reilly reports that the number of permits issued in Charlotte County is nearing the level of 2004 when the county saw over 50 permits per month.
In addition, there is a significant number of remodeling permits being requested. Owners who are not ready to buy a new home are investing in their current homes, remodeling kitchens or installing swimming pools.
A large number of the new construction is occurring in West Charlotte County near Englewood and Rotonda.
Sarasota County is also showing a significant increase in building permits.