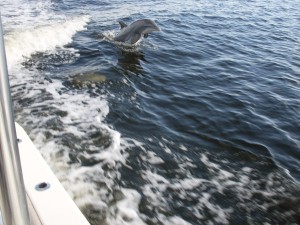 Punta Gorda, FL is now 125 years old!  In 1887, according to local historian Vernon Peeples, the town changed its name from Trabue to Punta Gorda, Spanish for "Fat Point". In 1900 the town became a city, incorporating as the City of Punta Gorda, Florida.
125 years has brought many changes to this area. Punta Gorda still has the feel of a quaint, small Florida city with beautiful, historic sections, stately homes overlooking Charlotte Harbor and a lively downtown. Punta Gorda Isles is the best waterfront community in the state and perhaps the nation with miles and miles of city maintained canals. Fishing, boating and sailing are very popular and outdoor activities of all kind are a mainstay of Punta Gorda.
Restaurants and galleries are a pleasant way to spend a cool summer evening or winter afternoon. Arts fairs and festivals are regular occurrences in this wonderful town.
Visit Punta Gorda and see for yourself!