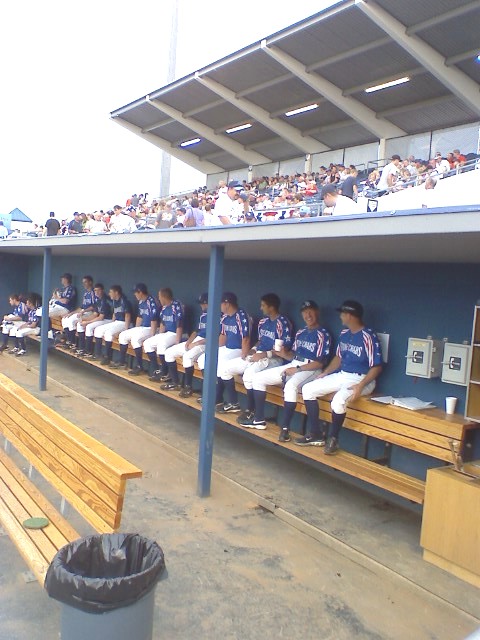 To all you baseball fans out there, July 4th. was an amazing game between the Stone Crabs and Ft. Myers. Stone Crabs beat Ft. Myers 9-2 (Yeah for the Stone Crabs way to go) Not only was the game a great one, but the fireworks following the game were the most spectacular fireworks that I have ever seen. If felt like I was right there under the stars. The best part of the day hearing Suncoasteam Realty being announced on the loud speaker. Chris Lopez, one of the Stone Crabs catchers #23, is renting a condo through Suncoasteam Realty as well as Tommy Rafferty, Darrin Downs, Ryan Owen. These guys are just amazing players.
If you have a condo or single family home or duplex, etc that you wish to rent, call 941-979-8042. We will come out to your property and give you a professional opinion on what rent you would get for your property at today's fair market prices.
We not only specialize in property management but we have an amazing sales team that can help you sell your property or purchase a property either for yourself or investment. Your Suncoasteam is the company to do it.
Property Management 941-979-8042
PO Box 380503
Murdock, FL 33938
Jim Mulligan (941) 456-3034
Questions: sales@suncoasteam.com
Search the Southwest, Florida MLS
Featured Homes, Condos and Lots for Sale in Southwest, Florida
Homes For Sale In Southwest, FL
Sellers – Know what your Southwest Florida home is worth in today's market. Click here for a FREE, NO OBLIGATION MARKET ANALYSIS of your Southwest Florida Home.