Friends from VFW 5690 attended the first playoff game in Tropicana Field between the Rays and the ChiSox.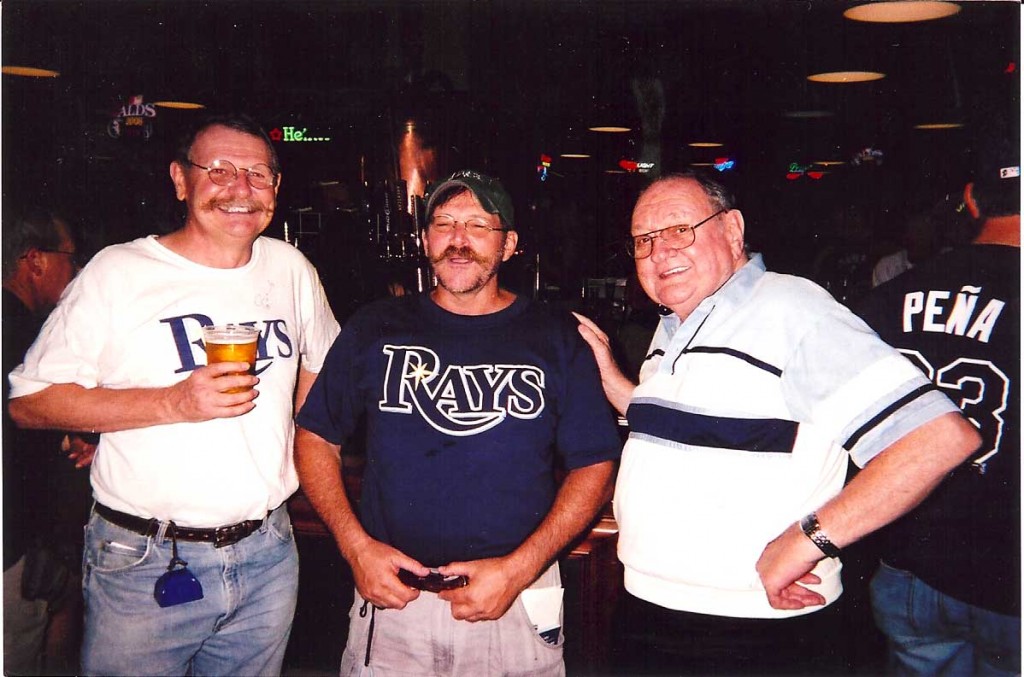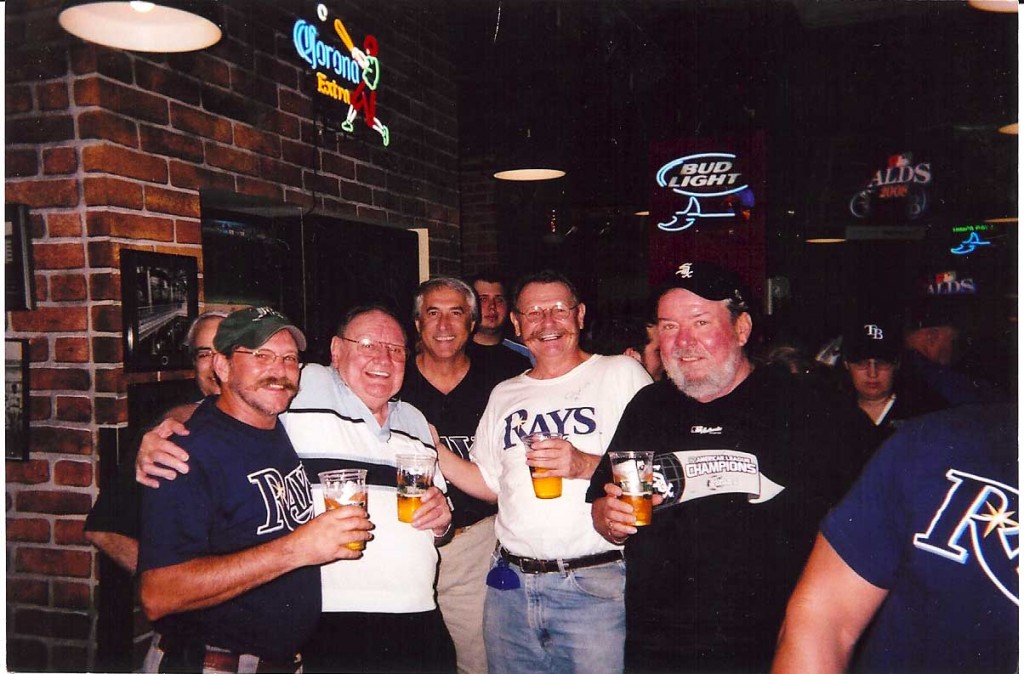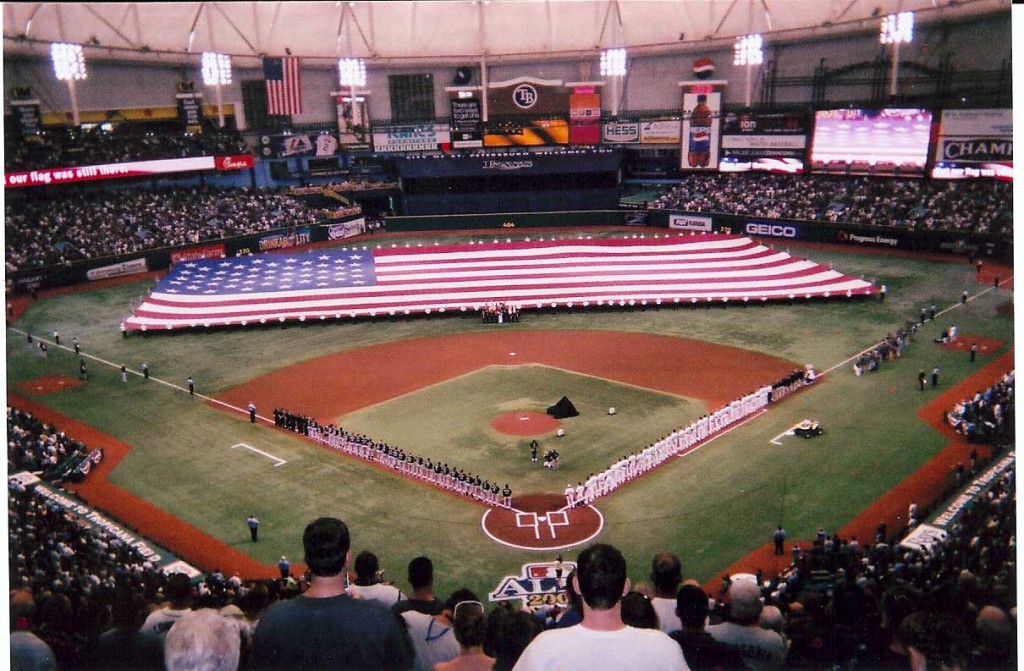 There is no bad seat in the house at the Trop. The weather is always perfect and the game is great. Pooh on those who complain about a dome… This is the most comfortable park in baseball!
The Rays move their spring training to Port Charlotte, FL this spring, 2009. Come join us at the new facility. Port Charlotte is a great place to live and with the Rays and their minor league team playing all summer, the town is getting even better. We are only a short drive to Englewood Beach and Punta Gorda is even closer. This is the town of southwest Florida's future.
If you are interested in a real estate in Port Charlotte, FL, call your Suncoasteam. Homes for sale in Port Charlotte are a great bargain. We have condos for sale in Port Charlotte that are as good as any! You can buy a lot here to build a paradise Florida home for less that $15,000 with county water and sewer.
Jim Mulligan
Suncoasteam Realty, 941-456-3034