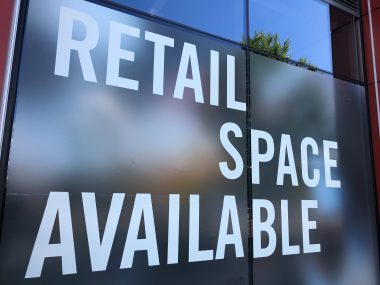 Once you've invested in commercial property in Southwest Florida, you'll need to make an effort to attract tenants. If you aren't actively trying to get the word out and play up the perks of your property, it's unlikely that people will flock to it.
There are plenty of strategies you can deploy as a property owner to make the space more appealing and pique the interest of prospective renters. Based on our team's process for filling vacancies and other expert sources, here are some ways to boost the popularity of your Southwest Florida commercial property.
1. Spread the word.
Determine your target market and utilize digital channels and direct mail to notify people who might be interested in the vacancy. If you work with a real estate firm like Avalon Suncoast, we can also raise your property's profile by featuring it on our website.
2. Identify your key selling points.
What makes your commercial property stand out? Maybe it has tons of convenient parking or is adjacent to other popular local businesses. You can even work with local gyms, cafes, and restaurants to see if they're willing to offer discounts to your tenants, as suggested in the PropertyTalk article "4 ways landlords can attract new tenants to their commercial property."
3. Ensure your property looks its best.
A well-maintained and attractive-looking property will attract more tenants, PropertyTalk states. Our team can help with property management and development services, such as construction, renovation, parking area maintenance, and landscaping.
4. Add security and reception services.
Depending on the area and your tenants' hours, features like a security system, bright lights, and reception services where entrants must sign in could make your property much more attractive, according to the article "Top Building Improvements to Attract Tenants to Your Commercial Property In 2022" from the workplace technology provider Booqed.
5. Prioritize energy efficiency.
Environmental friendliness is a factor for many tenants today, so going green can significantly up your odds of filling vacancies. Our team has experience with green techniques like retrofitting buildings with LED lights that will not only make your property more marketable but also contain costs by reducing energy consumption.
If you'd like assistance attracting tenants to your Southwest Florida commercial property, the Avalon Suncoast Realty team can assist you. We have experience turning vacancies into opportunities. Explore our services today by calling 941-235-7474 or emailing sales@avalonsuncoast.com.