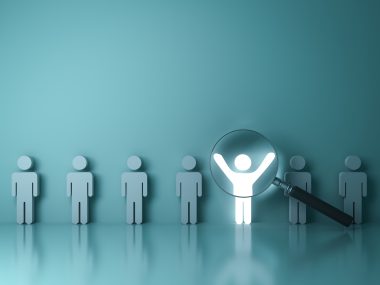 Once you've invested in commercial real estate in Southwest Florida, you'll need someone to manage your property to ensure optimal return on your investment and high levels of tenant satisfaction. You'll want to carefully research your options before making your decision. The ideal commercial real estate firm will manage your property like they own it.
If you're searching for the best source of property management services, here are a few critical factors to consider as you explore the marketplace.
1. Familiarity with the area.
You'll want someone with an established presence in the area who can regularly visit the property in person, according to the Forbes article "12 Key Traits To Look For When Hiring A Property Manager." To prevent and address potential issues, a property management firm must have a local presence. The Avalon Suncoast staff has extensive experience overseeing commercial properties as well as a presence in the Southwest Florida area and familiarity with cities and communities in the region.
2. Impeccable reputation.
Before committing to a commercial property management company, check out their reviews and ask around to see what people say about them in your community. They should be known for professionalism and reliability, according to the Commercial Investment Real Estate Magazine article "Choosing a Commercial Property Management Firm." Additionally, research details such as how long the firm has been in business and how long individual staff members have been with the company. High turnover rates, for instance, could signal that the business is unstable.
3. Responsiveness and clear communication.
Communication is vital to the health of any relationship, including the one between you and your property management provider, according to Forbes. When you reach out to a firm to explore their services, note how fast their staff members reply and whether they communicate clearly and effectively. You'll want a firm that reacts swiftly to emergencies and tenant requests. For example, the Avalon Suncoast team delivers rapid responses to queries and issues 24/7.
4. Financial acumen.
You'll want a company with a cost-conscious mindset managing your property, according to Forbes. That includes balancing optimal property maintenance and tenant happiness with smart budgeting.
If you're looking for someone to oversee your commercial property in Southwest Florida, the Avalon Suncoast Realty team provides property management services in Charlotte and Sarasota counties. We can manage properties in Punta Gorda, Port Charlotte, Cape Coral, Venice, and Fort Myers, among other cities. Explore our Florida commercial real estate services today by calling 941-235-7474 or emailing sales@avalonsuncoast.com.