Pantanal Bar and Grill
Seeking a night of entertainment? Look no further than Pantanal Bar and Grill! The Brazilian restaurant draws on its latin roots to inspire its wide variety cuisine. Located in North Fort Myers, just before the Caloosahatchee Bridge, the restaurant features events for all to enjoy, such as Salsa and Karaoke Nights.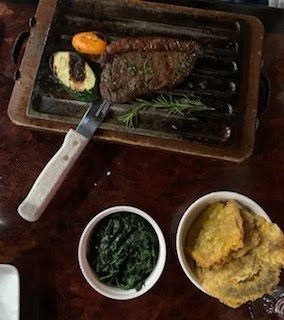 While the menu presents more foreign choices, including Picanha, Churrasco, and Tostones, the Rib Eye, New York Strip, and choice of fries provide a sense of familiarity for those wanting a traditional American dish. All options are made meticulously and are well crafted for customers to enjoy. The environment of the restaurant is very calm, and the quick service allows for an easy-going time. Employees are there to help as soon as you order, making the wait time very convenient and fast.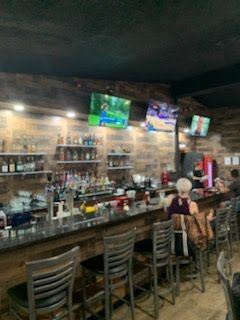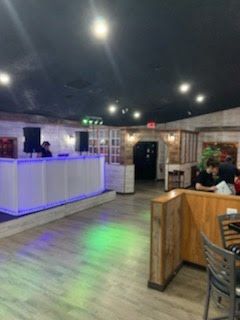 The Pantanal Bar and Grill has Friday Night Salsa every 1st and 3rd Friday of each month! With instructor help from Cape Coral Salsa and a DJ from Salsa Empire Radio, come dance the night away from 7pm-10pm! There are also occasional Karaoke Nights for a fun night out with friends or family. Make sure to include Pantanal Bar and Grill in your dinner plans during weekdays, when the restaurant opens at 4pm, or even lunch during the weekends, when it opens as early as 11am.
Southwest Florida is an exceptional region to visit and live or invest. If you are interested in exploring real estate opportunities in our area, please visit Your Suncoasteam website: https://suncoasteam.com. If you wish to rent your property when you are not using it, our Property Management team is here to help.
At the Suncoasteam Realty website you will find homes, condos, villas and vacant land, including descriptions, photos, prices and more. There is no need to sign up to explore our website.
My direct contact information – Andrea Marin, 941-257-3016 or email me at andrea@serviandrea.com