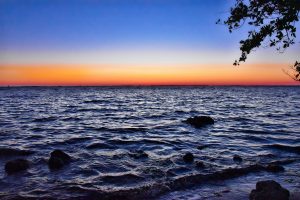 I would like to introduce you to Vivante, the condo complex in Punta Gorda Isles with unparalleled luxury and charm. If a combination of style, class and Punta Gorda living interests you, Vivante is where you want to live. With beautiful scenery and amenities such as an upscale pool, library, fitness center, spa, tennis courts and more, you'll be sure to maintain an active Florida lifestyle. Vivante provides residents with beauty and charm, while still proving to be classy and comfortable. This helps residents properly experience Punta Gorda. 
Vivante monthly fee includes water, sewer, security, pest control, grounds and facilities maintenance. Vivante is a gated community for privacy and security.
Vivante is located just over three miles Southwest of Downtown Punta Gorda in the peaceful neighborhood of Punta Gorda Isles.  There are also several attractions in close proximity, such as Fisherman's Village and the Peace River Wildlife Center.
Vivante condos range from moderate pricing for 2-bed, 2-bath 1,485 square-foot condos, to more luxuriously priced 3-bed, 3-bath 2,338 square foot condos. There are several different configurations in between to properly suit your desired taste and style. 
If you or someone you know is interested in learning more about Vivante or is interested in buying or selling in Charlotte County, please contact Jesse Ialuna with Suncoasteam Realty at 941-621-6739, jesse@suncoasteam.com or visit our website at suncoasteam.com.