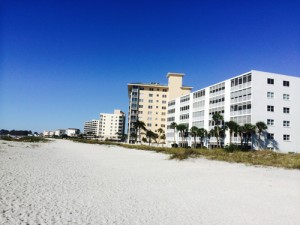 Browse condos, town homes, and villas available for sale in Southwest Florida. At Suncoasteam we pride ourselves on exceptional service, which is why is make it possible for you to search through hundreds of options. Search by city and find that dream spot, in your ideal location.
Whether you're looking for a condo, townhouse or villa in Punta Gorda, Port Charlotte, or Venice, we make it possible for prospective residents to find the right location and home to meet their needs. With an array of condos, town homes, and villas for sale, you can save time by narrowing your results by city. Take a moment to gather your top listings, make note of MLS listing numbers and contact one of our professional realtors to schedule a showing.
Find Condos for Sale in These Areas
Trust Your Suncoasteam to find you the right condo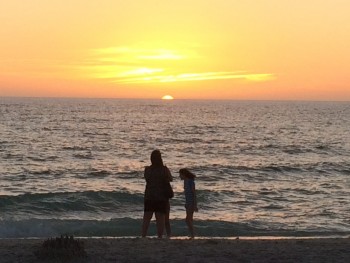 At Suncoasteam Realty, our realtors specialize in the real estate market in Southwest Florida. While the homes for sale are in high demand, we're confident we can help you find the right home, at the right price. We're here to help you find the property you prefer with water frontage, views, and features ideal for your needs. Your Suncoasteam is here to make your search hassle-free and successful. Suncoasteam agents can help you find condos for sale in Charlotte, Sarasota and Manatee Counties in Southwest Florida. These counties include Port Charlotte, Punta Gorda, Englewood, Rotonda, North Port, Boca Grande, Venice, Siesta Key, Sarasota, Longboat Key, Bradenton and more.