Peace River Wildlife Center
Peace River Wildlife Center in Punta Gorda, FL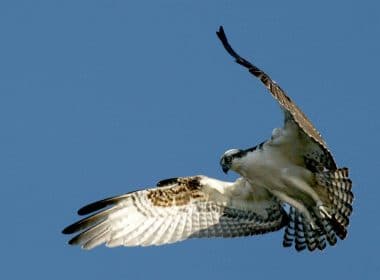 The Peace River Wildlife Center in Punta Gorda Florida is an educational and fun attraction. The center is open from 11am to 4pm Monday through Friday, and admission is free. It is located Ponce DeLeon Park at 3400 Ponce de Leon Pkwy, Punta Gorda, FL 33950 which is an extension of Punta Gorda's main street, Marion Avenue.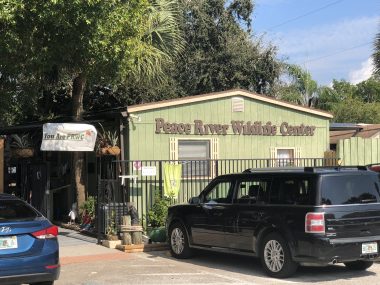 An important mission of the Peace River Wildlife Center is the rehabilitation of injured animals. Volunteers treat and care for rescued birds and other animals and educate the public in their preservation. The staff also instructs visitors in how to care for and stabilize injured animals and notify the center.
The Peace River Wildlife Center gratefully accepts monetary donations. In addition, they welcome donations of food, office supplies, cleaning supplies, dish washing soap and other items. Go online https://prwildlife.org to find a list of supplies that are much needed.
The center also has a gift shop where you can purchase shirts or other souvenirs to help save an animal. The center does not receive government funding, relying exclusively on donations.
When you visit, you will learn about the different animals and their lives. There are many permanent animals residents at the rehabilitation facility. Some of these permanent animals are bald eagles, owls, rabbits, pelicans, and many others. Many of the animals are endangered species, so it is important that they receive the care they need.
If you wish to volunteer please contact the center. Positions needed are greeter, tour guide, maintenance volunteer, gift shop helper, and more. There are positions available for anyone over 16 years of age and it is easy to sign up. Volunteers are much needed and appreciated. Even a few hours each week can be a satisfying community service.
Peace River Wildlife Center is an asset to our community and the animals they rescue. So bring your friends and family and enjoy a visit to Peace River Wildlife Center.