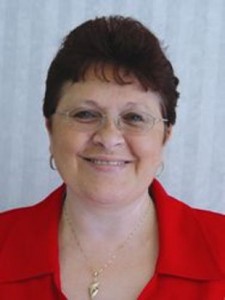 As a Licensed Real Estate Agent and Property Manger, I am dedicated to keeping your property in good condition with minimal costs while screening and selecting residents to lease at fair market rates. I am committed to you by marketing your property through a variety of media including our very popular website – suncoasteam.com. Your property will be displayed thoroughly with an attractive description & photos for the prospective renter.
If you have a single property or multi properties that you need managed, call Donata Noone 941-979-8042 or e-mail me at donata@suncoasteam.com.
Donata Noone, Property Manager (941-979-8042)
PO Box 380503
Murdock, FL 33938
Jim Mulligan (941) 456-3034
Andy Leonard (941) 662-0033
Questions to: sales@suncoasteam.com">sales@suncoasteam.com
Search the Southwest, Florida MLS:
http://www.searchsuncoast.com/search-listings.html
Featured Homes, Condos and Lots for Sale in Southwest, Florida:
http://www.searchsuncoast.com/listingsrc.html
Homes For Sale In Southwest, FL https://suncoasteam.com/browse-homes
Sellers – Know what your Southwest Florida home is worth in today's market.
Click here https://suncoasteam.com/information-for-sellers/free-comparative-market-analysis for a FREE NO OBLIGATION MARKET ANALYSIS of your Southwest Florida Home.